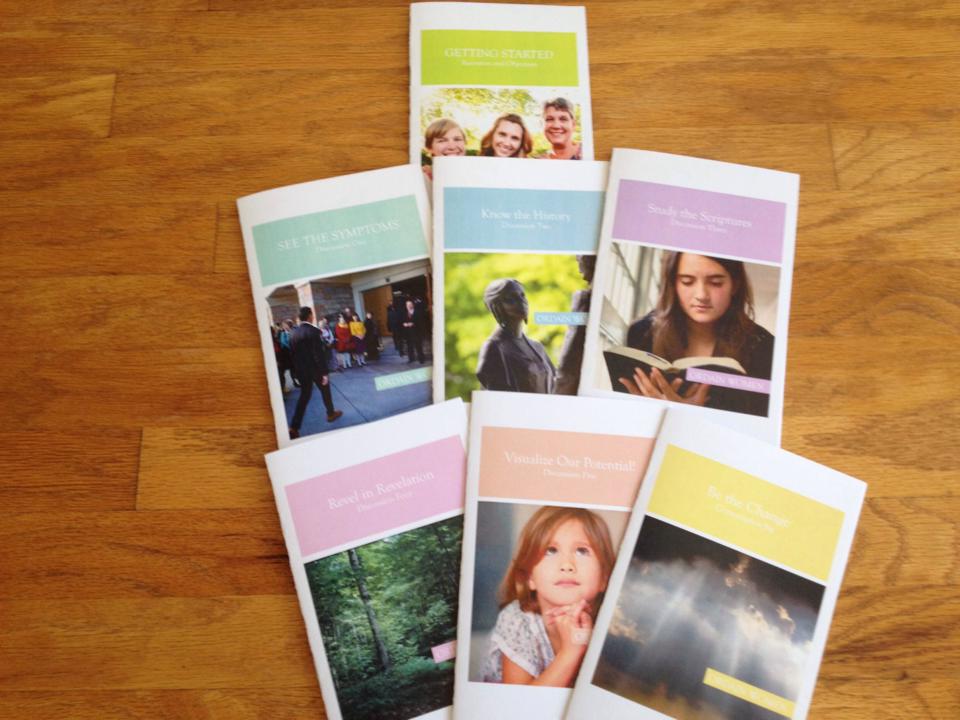 Ordain Women is pleased to announce the release of our newest video series in which we explore, based on scriptural and historical evidence on the most important question in women's ordination, "What is God's will?" Part 1 condenses the information from OW's Conversations One and Two. Our second video, Part 2, focuses on Conversation Three, particularly the fundamentals of Mormon Doctrine that support gender equality. The final video, Part 3, in our series focuses on why priesthood is necessary to eternal progression from information contained in Conversations Four, Five and Six.
In creating this content we present compelling arguments all from official church sources that are accessible in 5 minute videos. These can be consumed in a different way than reading the Conversation packets. For further information you can view and download the entire conversation series here. There are also video links to OW leaders discussing each one of them individually live on our YouTube channel.

The glory of God is intelligence, and we have learned since our Primary days it is up to each of us to discern God's will for us personally and use moral agency to act on principles of righteousness–to do what is right, let the consequence follow. We wish all the best of luck on this very personal journey.
Honoring our past,
Envisioning our future
---