Working on the Ordain Women board is a privilege and challenge. I have been honored to work with amazing people. Some left way too early for my selfish liking, because I was not done learning from and getting to know them, but it was the right time for them. I am grateful for every person I have worked with and am sad to say goodbye, most recently, to Gina Colvin and Sean Carter. But the time commitment is real, the stress is real, and the personal sacrifice is all too real. I admire people for agreeing to serve; and I admire people even more for recognizing and acting when it is the right time to step aside. Ordain Women will continue to grow and evolve over time and to adjust to the needs of the organization. With that, we are looking forward to the future and are proud to announce the addition of three new Executive Board Members. Natasha Smith, Julia Murphy and Leah Marie Pickren Silverman.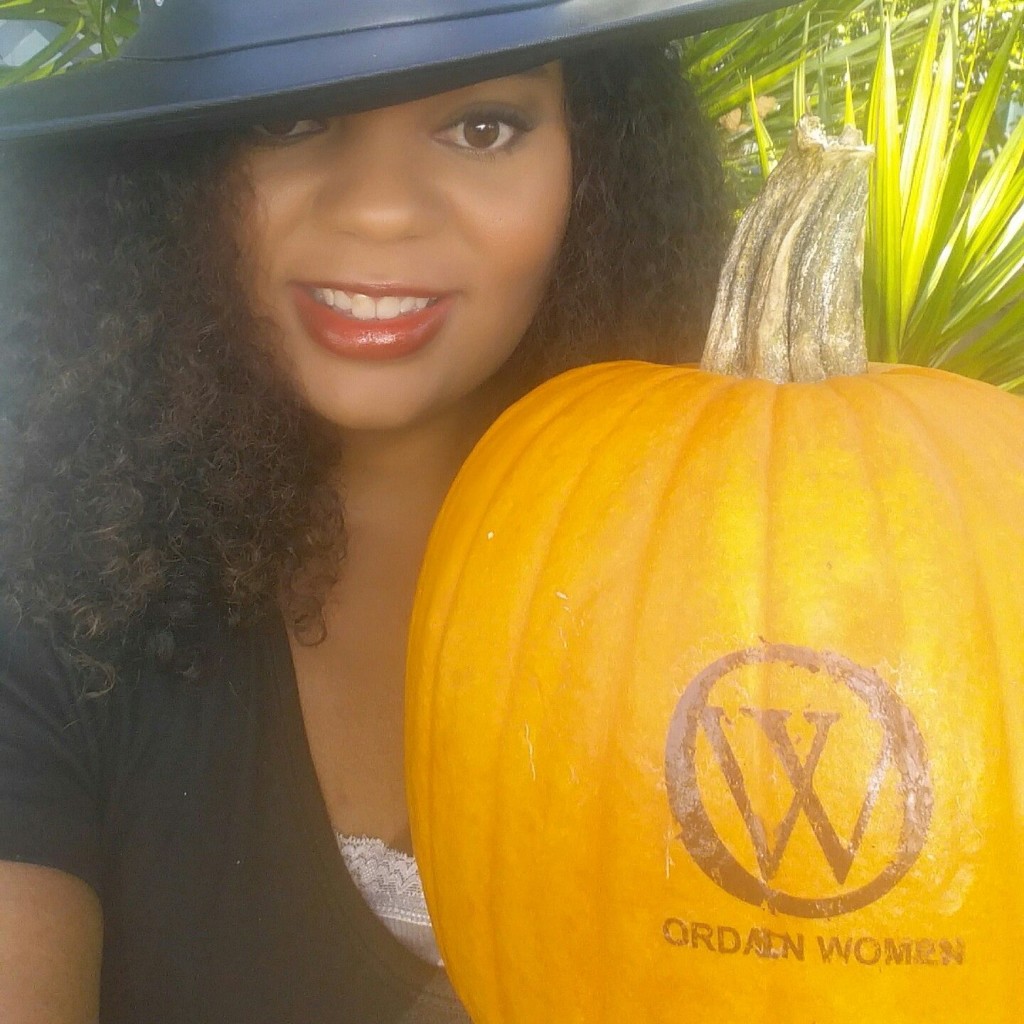 Natasha Smith works as a paralegal in Hawaii by day and advocates for religious equality by night. She has worked tirelessly on our Intersectionality Committee and is also a blogger at FEMWOC.com. Natasha is passionate and considerate and am honored she has decided to join our team. Take a minute to read her profile here.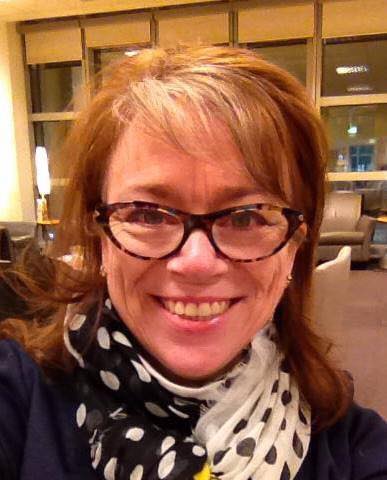 Julia Murphy is a behavioral health therapist and a baker as well as a strong feminist. She lives in Germany with her life partner and blogs at The Sugary Shrink. Julia will be taking over as our International Committee Chair and brings with her passion, perspective and much needed humor. You can read more of her amazing story here.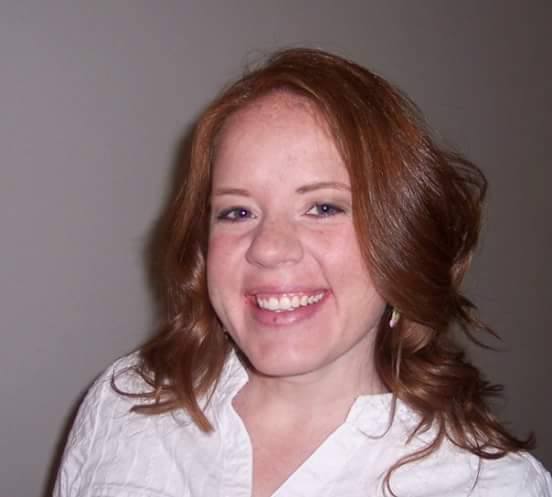 Leah Marie Pickren Silverman studies Public Administration and is raising 3 boys in Virginia. She has been an invaluable member of the OW leadership team for over 2 years and we appreciate her perspective. She is a Co-Chair of the Social Media Committee and is passionate about making Mormonism better for everyone. Leah Marie's profile can be read here.
Honoring our Past,
Envisioning our Future. 
---
Joanna Wallace, the author of this post, is on Ordain Women's Executive Board as Co-Chair of the Social Media Committee.