Ordain Women is hosting a weeklong celebration of women's history in recognition of this years theme, "Honoring our past, envisioning our future." Each day this week we will be sharing a new post highlighting stories of women from all over the world, submitted by you. If you would like to share women's history from your area, you can send your submission to: ordainmormonwomen@gmail.com. This post is one installment in this series.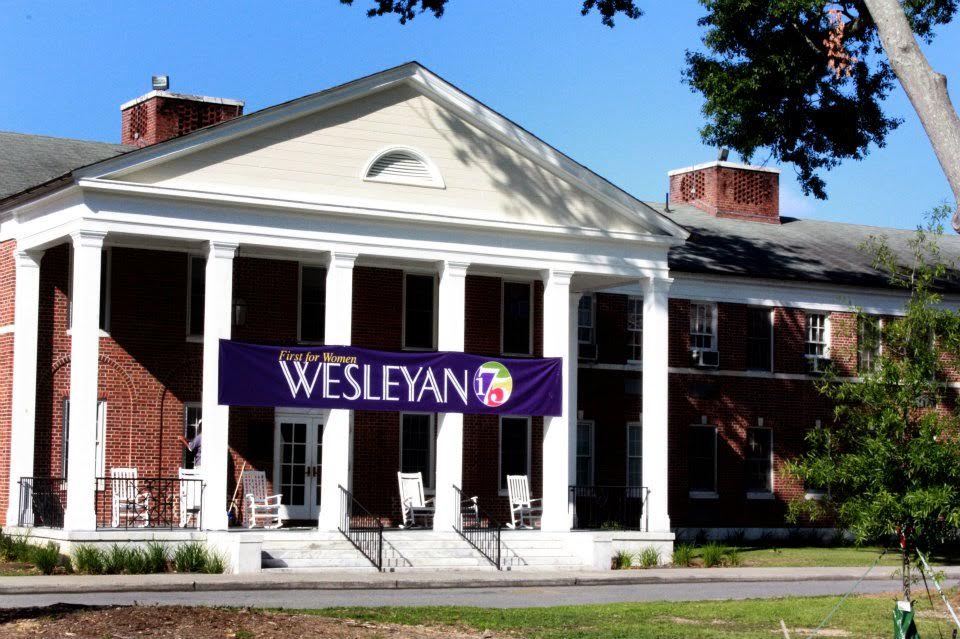 Contrary to what many people may believe, the oldest women's college in the world is not in the northeastern United States. Instead, Wesleyan College, which was chartered in 1836, and is the first college in the world chartered to grant degrees to women is located in Macon, Georgia.
Other firsts for women occurred at Wesleyan. In 1851 and 1852, the first sororities for women Alpha Delta Pi (originally the Adelphean Society) and Phi Mu (originally the Philomathean Society) were founded. In 1860, the first alumnae association of a degree-granting college was founded at Wesleyan. In 1976, the Rotary Club of Macon, acting in conjunction with Wesleyan, initiated the first Rotary International Intern Program. In 1990, a group of Wesleyan alumnae, acting in conjunction with other prominent Georgians, founded Georgia Women of Achievement, an organization designed to recognize and honor the accomplishments of outstanding women in the state. In 2000, Aunt Maggie's Kitchen Table, which was founded by Wesleyan's Lane Center for Community Engagement and Service under the direction of Dr. Catherine Meeks, was awarded the first Jimmy and Rosalynn Carter Partnership Award for Campus-Community Collaboration. The Wesleyan College Historic District was listed on the National Register of Historic Places on April 2, 2004.
Throughout the years, the graduates of Wesleyan have made history in their chosen fields of study. A partial listing of some of Wesleyan's history making graduates include:
· Catherine Brewer Benson (1840) was one of the earliest women in the U.S. to earn a college bachelor's degree.
· Mary Eliza McKay (1878) became the first woman in Georgia to receive the Doctor of Medicine Degree.
· Beginning in 1904, the Soong Sisters (Ai-ling, Ching-ling, and May-ling) were the first Chinese women to be educated in the United States. May-ling later became Madame Chiang Kai-shek and served as a First Lady of the Republic of China.
· Adelaide Su-Lin Chen Young (1933) became the first American woman explorer to enter the rugged Tibetan-Himalayan area.
· Hazel Jane Raines (1936) became the first woman in Georgia to be issued a commercial pilot's license.
· Neva Jane Langley Fickling (1955) became Georgia's first Miss America in 1953.
· Kathryn Stripling Byer (1966) became the first woman to be appointed poet laureate of North Carolina.
· Toni Jennings (approx. 1969) became the first woman to hold the office of Lieutenant Governor of Florida.
· Charlene Payne Kammerer (1970) became the first woman to be ordained Bishop of the Southeastern Jurisdiction of the United Methodist Conference in 1996.
· Janice A. Mays (1973) became the first woman Staff Director for the U.S. House Ways and Means Committee and first woman to serve in the roles of Democratic Chief Counsel and Chief Tax Counsel.
Bryndis Roberts, Ordain Women Executive Board, is a 1978 magna cum laude graduate of Wesleyan College and currently serves on its Board of Trustees.
Having celebrated its sesquicentennial (175th anniversary) in 2011, Wesleyan continues its history of being "First for Women" and being a pioneer in women's education. If you would like to learn more about Wesleyan college, here is a link: http://www.wesleyancollege.edu/about/history.cfm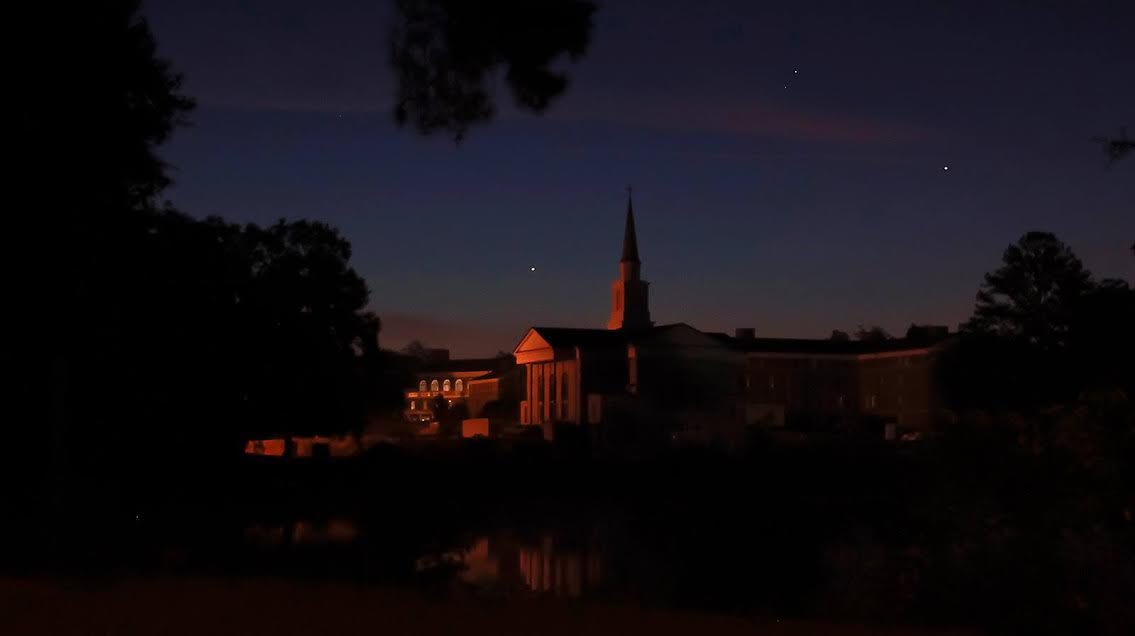 This post was submitted by Bryndis Roberts who is an Ordain Women Executive Board member and who lives in Georgia.