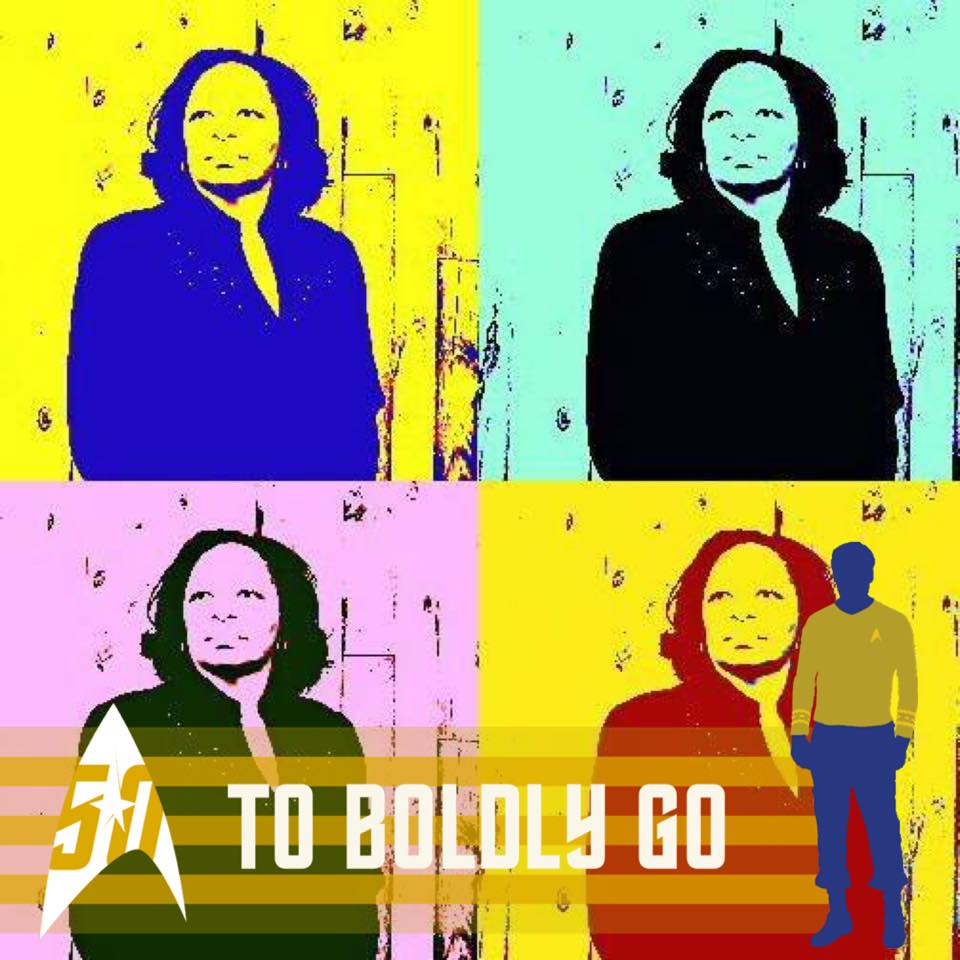 After some scheduling snafus, I connected with Gina Colvin, a former member of the Ordain Women Executive Board and a stalwart support of Ordain Women, to do a podcast for A Thoughtful Faith. We wanted to talk about the Ordain Women October Action — "Let My Voice Be Heard." But we also wanted to be open to being led by the Spirit in our discussion. The result took us both by surprise as we shared some of our innermost thoughts and feelings on not only the role of women in the LDS Church but also in the representation of God in the LDS Church and how that representation affects the role of women.
I ask that you listen to this podcast. It is longer than we planned, but I think you will find it to be thought-provoking, entertaining, a little sad (at times), and very hopeful. The issues and feelings we discuss are ones with which many of us who support Ordain Women grapple. They are the issues and feelings that formed the basis for our actions earlier this year.  For our upcoming action, we continue to ask that the leaders of the LDS Church leaders to thoughtfully consider and earnestly pray about abolishing a gendered priesthood and allowing all members of the LDS Church who have a divinely inspired call or desire to serve in positions and minister in ways that require priesthood authority or power to be ordained.
To listen to the podcast, follow this link.