I'll never forget the day I–pregnant and full of hope–asked my bishop if I could just hold my baby for her naming and blessing ceremony as she's presented to our congregation.  I wept all day when he told me no.  Two months later, after I held her for the first time in my arms, I dreamed of what it would have been like to participate with my husband in a day so important in LDS ritual to my Rosie's life and ours.
In this spirit of hope and reverence we are pleased to release the first set in new Photo Illustration Series: Visualize Our Potential.   These illustrations recently received national media attention, but they have long been in the pipeline–we have been planning them for over a year, originally intended as a flipchart to accompany OW's Conversation Five:  Visualize Our Potential.   However, when we were writing this 5th Conversation, Kate received notice of her disciplinary court, and so the project was put on temporary hold.  We hope that this flipchart, along with the accompanying activities such as the River of Life, will further the conversation on women and the priesthood.   And as we learned in Conversation Two: Know Our History, blessings were an integral part of women's ritual in our early Church days.  More illustrations in this series will be released to our site in the upcoming days/weeks, so please stay tuned!  We will also be using these photos in future blog posts, videos on our youtube channel, and will create an OW Tumblr of illustrations.
In compliance with current church policy, no actual ordinances took place in the making of these photo illustrations.  All models are Mormons who respect LDS ritual.  Their purpose is to visualize the day when women are ordained.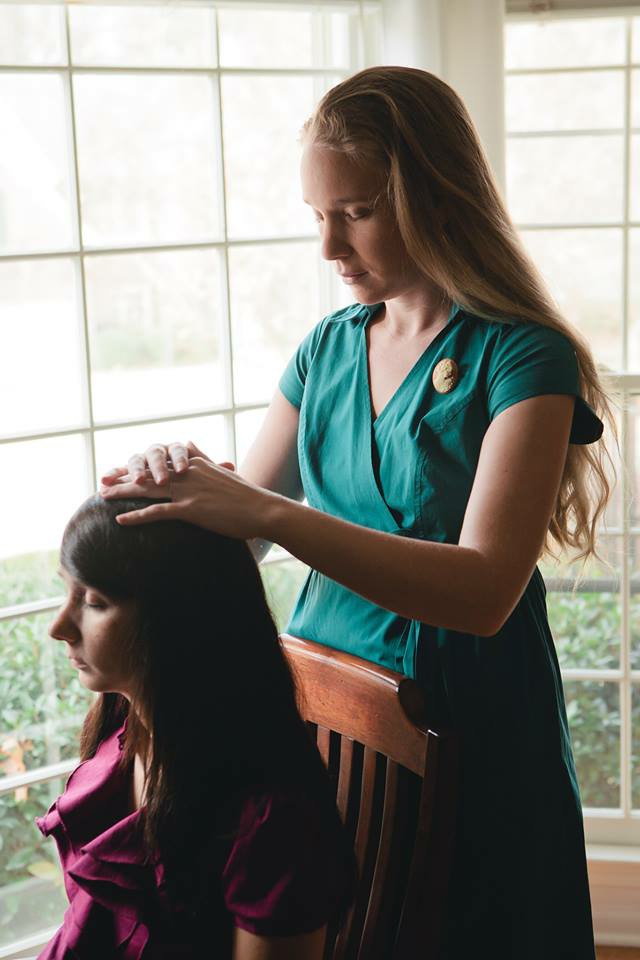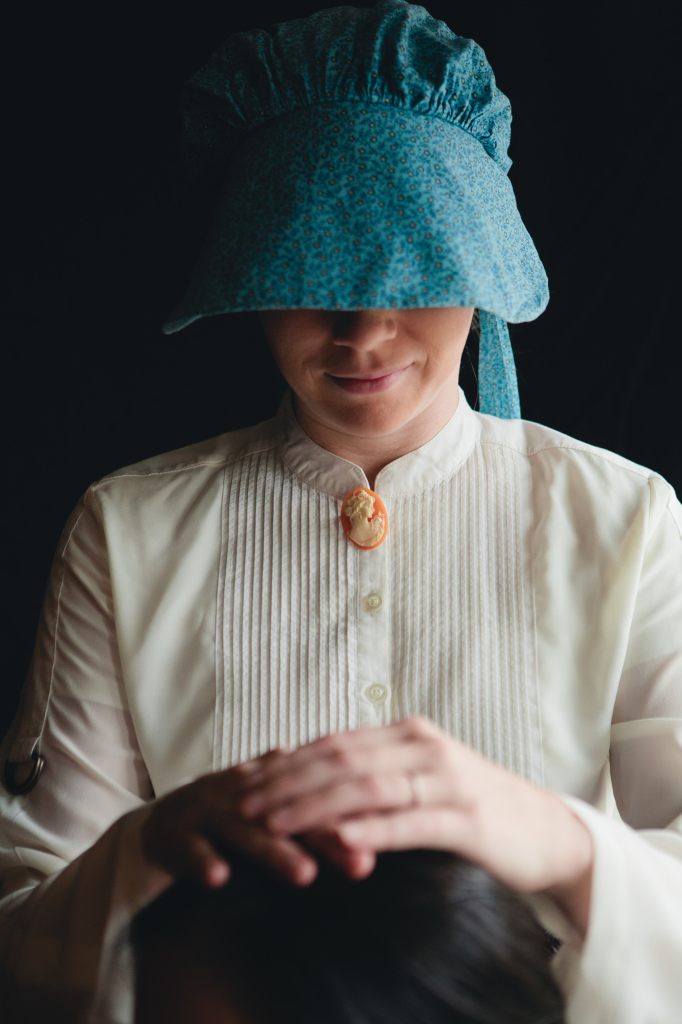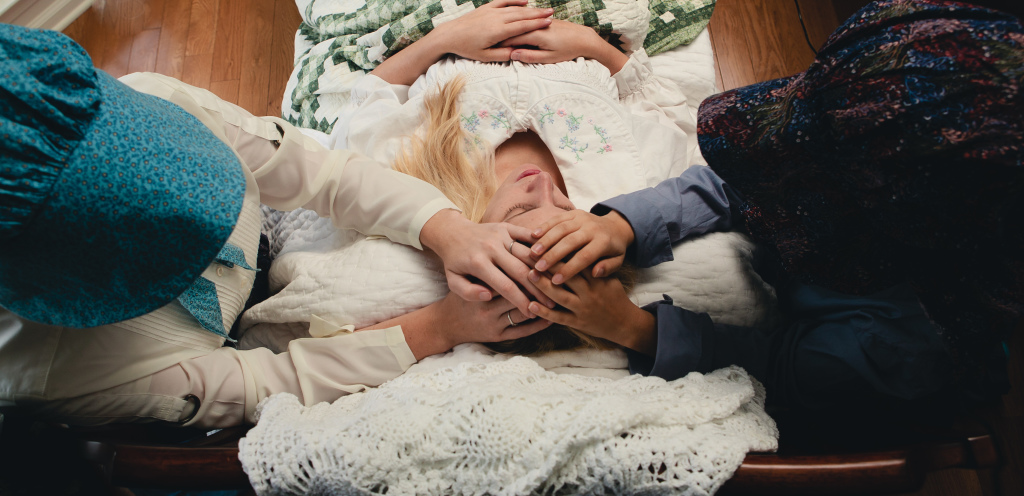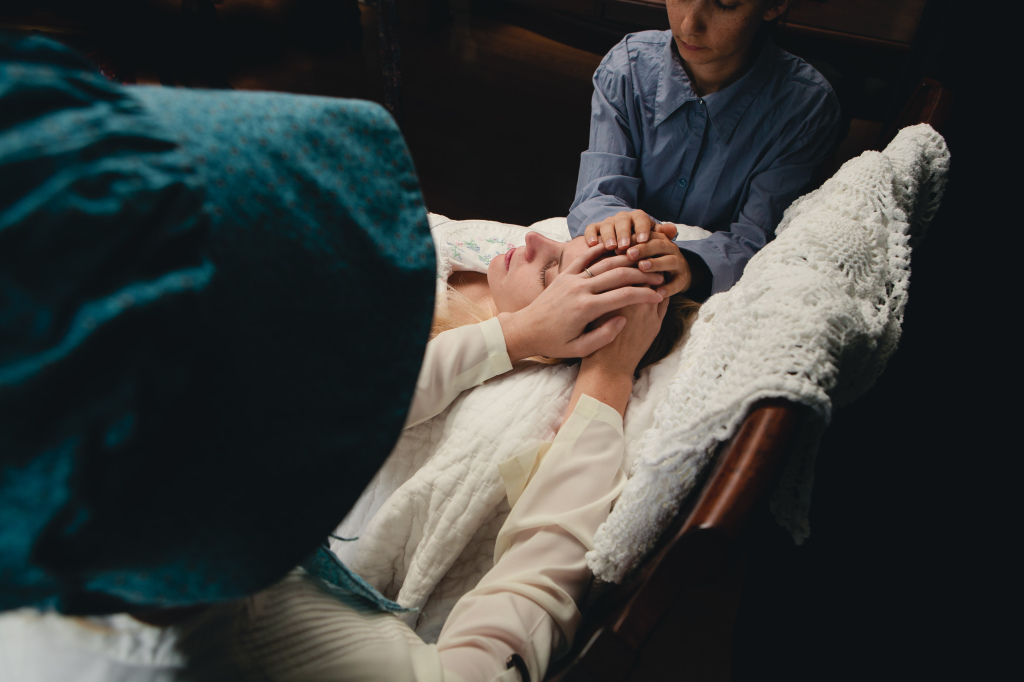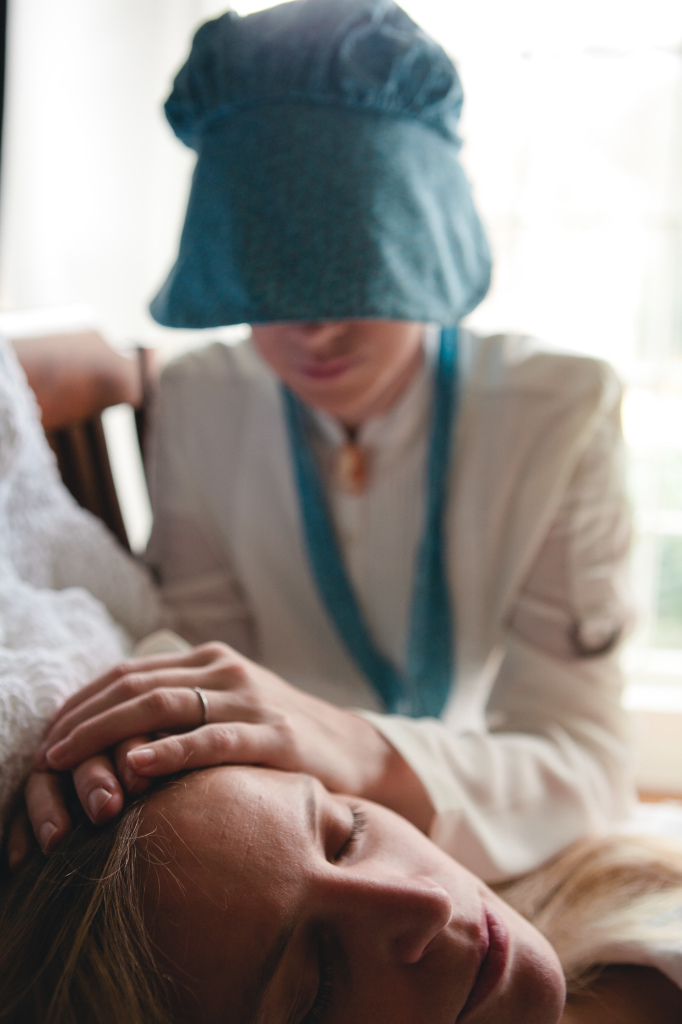 Honoring our past,
Envisioning our future
---
Kristy Money, the author of this post, is an Executive Board Member of Ordain Women.