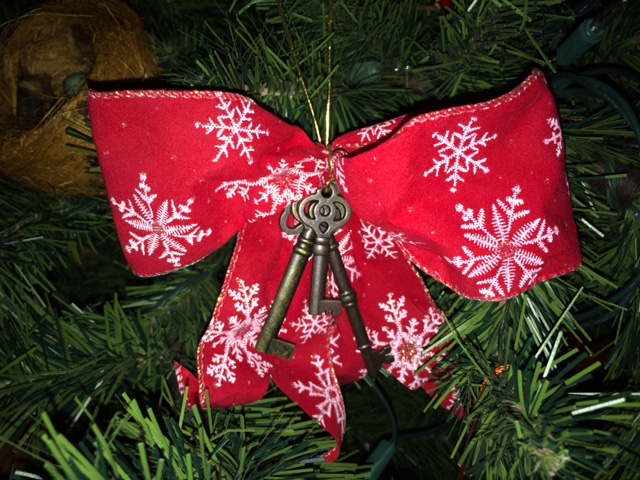 For all have not every gift given unto them; for there are many gifts, and to every man [and woman] is given a gift by the Spirit of God.

To some is given one, and to some is given another, that all may be profited thereby.

Doctrine and Covenants 46:11-12
As we approach the Christmas season, I, like many, wonder when the LDS Church—in fact, all who claim Christianity—will fully reflect the radical inclusiveness of the gospel of Jesus Christ.
After the hatefully divisive rhetoric of the recent election in the United States, we cannot surrender to the misogyny, racism, homophobia, and xenophobia that fueled it. "[T]his is one of those rare moments," the Deseret News cautioned, "where it is necessary to take a clear stand … even as we hope for a more auspicious future of liberty, prosperity and peace …"
One of my favorite Christmas carols reads, in part:
"Oh, who are these that throng the way to Bethlehem, to Bethlehem
And onward press in glad array,
All on a Christmas morning? …"

"They bear good gifts in rich excess
Of love and joy and thankfulness,
With which [us all] they fain would bless,
All on a Christmas morning."
In this season of gift-giving, it is simply self-defeating to leave untapped the countless gifts, talents, abilities, and aspirations that could be shared more readily, if we embraced our diversity and opened priesthood ordination to women and all who are worthy of it.
Let us lay aside the rigid gender roles, stereotypes, and tortured logic that keep us from seeing each other as we are—spiritual siblings, colleagues, and friends all inching together toward the hope of Bethlehem.