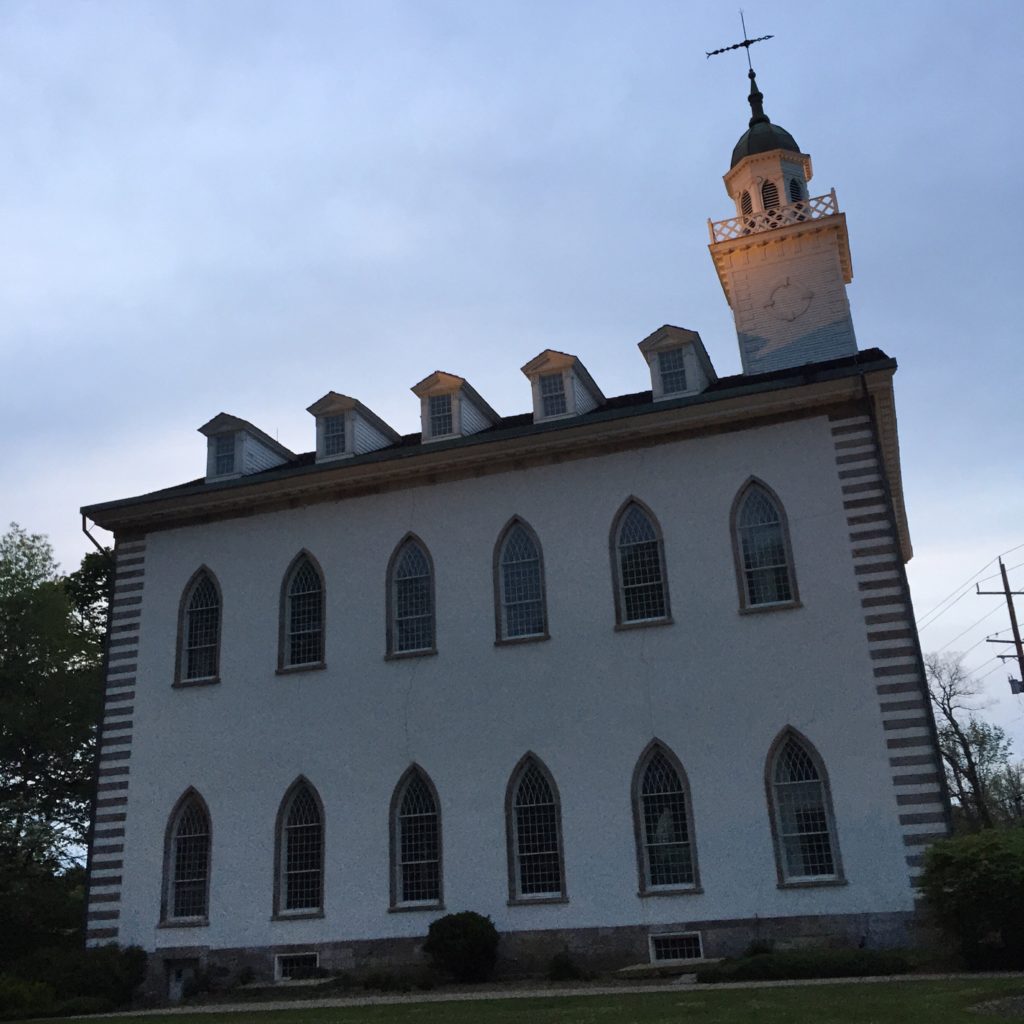 I grew up Mormon, I grew up going to the roadshows and firesides, I grew up doing Book of Mormon read-a-thons and skits. I grew up hearing stories of ancestors starting this church and crossing the plains. I grew up listening to leaders say that "women… should have without discrimination every political, economic and educational opportunity."  I grew up singing I'll walk with you, I grew up reading scriptures that taught me to love one another, I grew up reading D&C 110:4 when Christ said, I am your advocate with the Father.
….and then I grew up. I grew up and I remember the day I felt converted. I grew up and remember the day I was married in the temple, I grew up and realized that the feeling of being less than in my community did not end when I grew up. I remember the day my son was blessed, and then baptized and introduced to my faith community. I also remember the day my daughter was baptized…. and I remember the differences. I grew up and realized that I couldn't be a full participant in this amazing world, if I do not start speaking up. I remember the day that I read D&C 110:16 "The keys of this dispensation are committed into your hands." and I realized that The Restoration was still in progress and that every member is a part of that. I have a role to play in that. My ancestors sacrificed their homes in Kirtland, their temple in Nauvoo, and their lives in Carthage. I grew up and read  D&C 110:15  with new eyes, It is time "To turn the hearts of the fathers to the children, and the children to the fathers," It is time for me to put a little bit of skin in the game, to make things better so my kids can grow up Mormon. It is time for me to be a Mormon Pioneer.
I believe it is time for us all to Pioneer Equality. Women, Men, Black, White, Queer, Straight, Nursery Leader, General Authority. It is time to stand up to witness. All of us. To make space for everyone to believe and proclaim and live our faith. Its time to speak up and make space for everyone to have a voice, to say that we aren't happy with the status quo… and that's okay! We can learn, and we can grow, together. It's about teaching everyone that they can access God. Its about each of us using our unique and beautiful gifts and talents to build and move this community forward. It's about creating the safer spaces that we desperately need not only for future generations but for ourselves. It's about making Zion thrive, instead of just survive. Its about acceptance. It's time to accept everyone as they are, equal, no one better then the other, and no more expecting others to fit in boxes meant for paper, not for people. It's about growth and stretching ourselves to ponder something more. It's time for us Mormons to grow up, it's time to take the faith of our mothers and fathers and make it ours.  We grew up learning that our faith was like a mustard seed, comparing it to a flower that will wilt and die if not tended to… what happens when we give that seed roots? When we combine it with the wisdom that has come before and the vision of a better tomorrow? The seed we thought was mustard or flowers grows up… to be  something more, grows up to be something more then our ancestors could have imagined, something more we maybe haven't let ourselves hope for… Then we might see what they meant in  D&C 110:6  We might understand when the Lord has seen his saints grow he "lets the hearts of all His people rejoice,"  The Lord joins his Saints and Rejoices in that growth.
It's time to Ponder anew what the Almighty can do…..
It's time for all of us to help Mormonism to grow up and start to Pioneer Equality.
Ready for Revelation
---
Joanna Smith Wallace, the author of this post, is on Ordain Women's Executive Board.