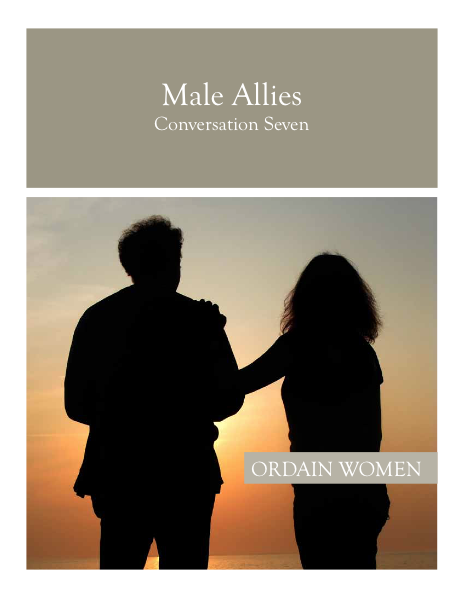 Ordain Women is excited to announce the 7th Conversation, Male Allies. The 7 OW Conversations are not about conversion but conversation and the hope is that they will be used to both educate and help others understand differing points of view. The Male Allies Conversation was compiled by men who also hope for the ordination of women and it is specifically geared toward LDS men who love Ordain Women supporters and are looking for ways to further understand their trials. You can download the 7th Conversation here: OW7MaleAllies. Please join the Men of Ordain Women on Sunday, April 26th at 4:00 MDT in a live Google Hangout as they discuss Ordain Women from their distinct perspective.
Honoring our past,
Envisioning our future.
---
Joanna Wallace, the author of this post, is the Chair of Ordain Women's Social Media Committee.