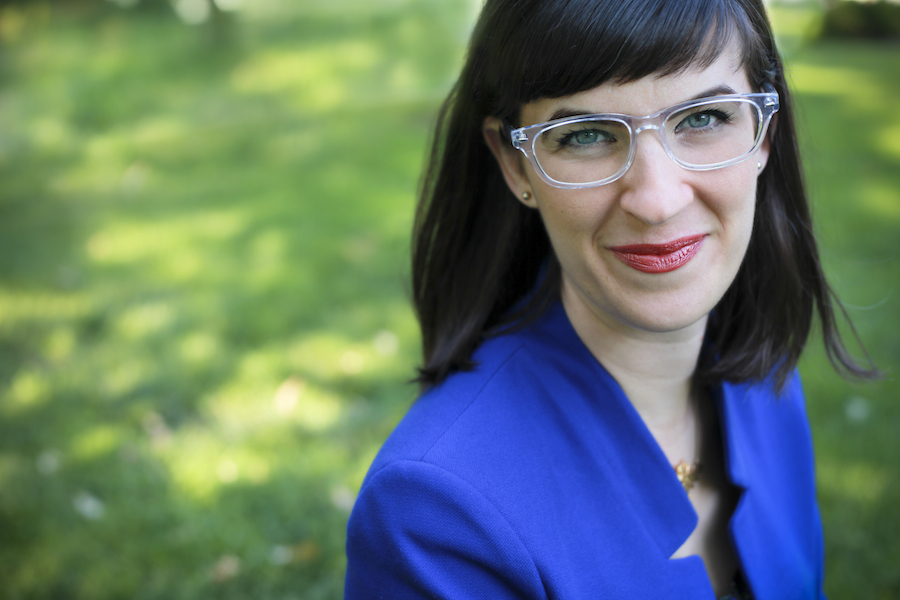 Since the trial against me on the charge of "apostasy" is being held in absentia, I submitted this letter in my defense for the Bishopric to consider.
My dear friend and mentor Nadine Hansen wrote this brief defending me on the charge of apostasy.
Over 1,000 letters were submitted to my Bishop as evidence on my behalf.
The disciplinary council is proceeding, as scheduled, tomorrow June 22, 7pm EST in Vienna, VA. I will be at this vigil in Salt Lake City. There will also be a vigil held at the church building where the disciplinary council is being held, as well as over 50 vigils in 17 different countries around the world.