Ordain Women seeks to honor the voices of LDS women past and present and we look forward to the day that those voices and spiritual experiences are not diminished based on gender. In keeping with our theme for this year—Honoring our Past, Envisioning our Future—Ordain Women's October 2015 Action will create a number of "living picture" representations of scenes from LDS history to highlight the diverse ways in which Mormon women have historically exercised their faith, participated in the Church, and spread the gospel. Some examples might include women blessing the sick, young women passing the sacrament, and women preaching to both men and women.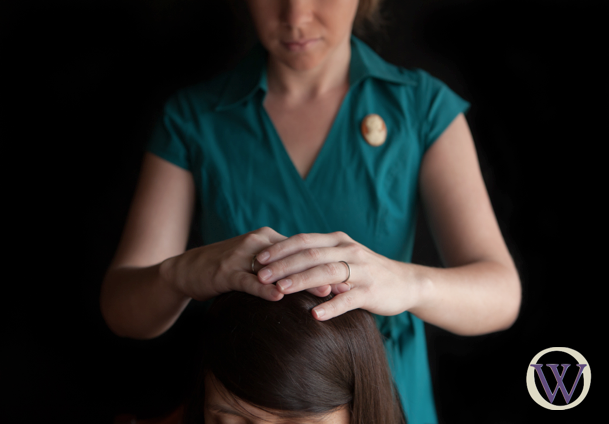 These scenes will be recreated in public spaces around Temple Square and the LDS Conference Center in Salt Lake City, Utah on Saturday, October 3, 2015, where people will be gathered from all over the world for the 185th Semiannual General Conference of the Church. This is an opportunity to help all church members understand our own history and envision a future in which women are more active participants in ordinances, governance, and missionary work, as they have been in the past but are not presently.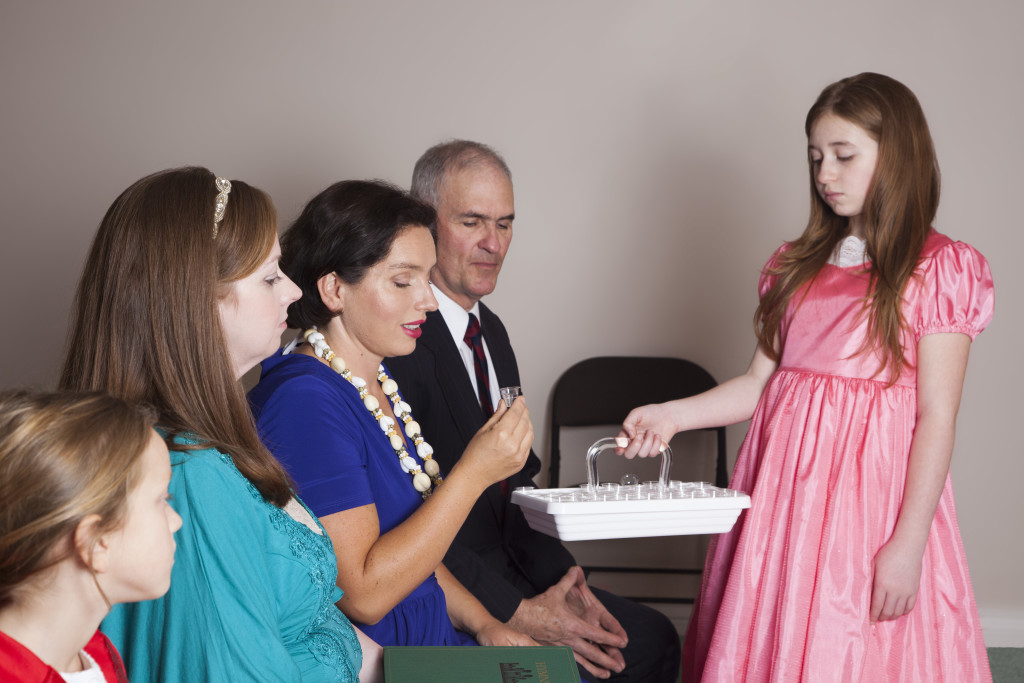 We invite you to join us on Saturday, October 3, 2015 in various locations around Temple Square. There are many ways to participate. We need people willing to be in scenes, help with props and costuming, people to help stage-manage and others to mingle and interact with passers-by.
For more information and to RSVP, please visit our Facebook event page https://www.facebook.com/events/1616169135325369/ .
There will be expenses incurred with this event for supplies, rental space, permitting and photographing. Your generous support is essential to this project. Please donate to the Go Fund Me campaign specifically or click on the donate button at the top of this page to help out financially.  Thank you!