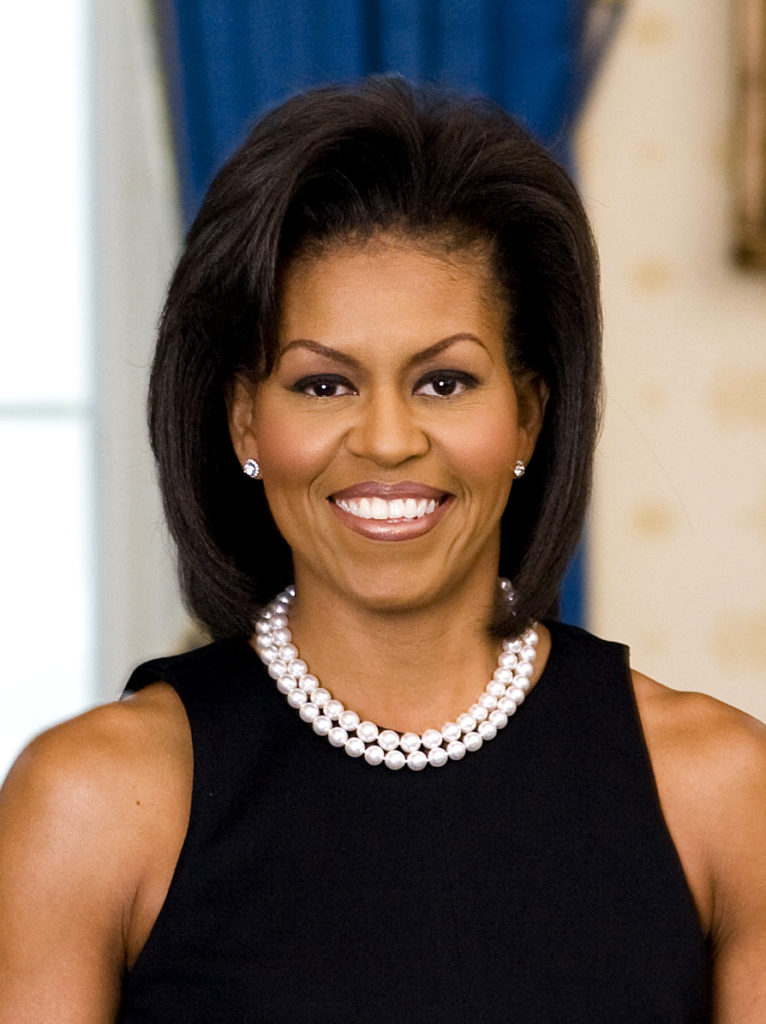 Here in the United States, we're saying good-bye this week to an exemplary First Family and, at least from my point of view, reconciling ourselves to a change in leadership without normalizing the racism, misogyny, and xenophobia that characterized the Trump campaign.
Michelle Obama, as she often has these eight years, left us with some good advice in her last official speech as First Lady. Her words resonate, not only among students and citizens who care about social justice in a secular world but also among those of us working for gender justice and inclusion in our religious communities.
Addressing those gathered to honor the 2017 School Counselors of the Year, she said:
· Don't be afraid.

· Be focused.

· Be determined.

· Be hopeful.

· Be empowered.
Ms. Obama's litany echoes the words of Paul, written to Timothy from prison shortly before his death and at a time when he was concerned about the welfare of the Church (2 Timothy 1:7): "For God hath not given us the spirit of fear; but of power, and of love, and of a sound mind."
Onward.