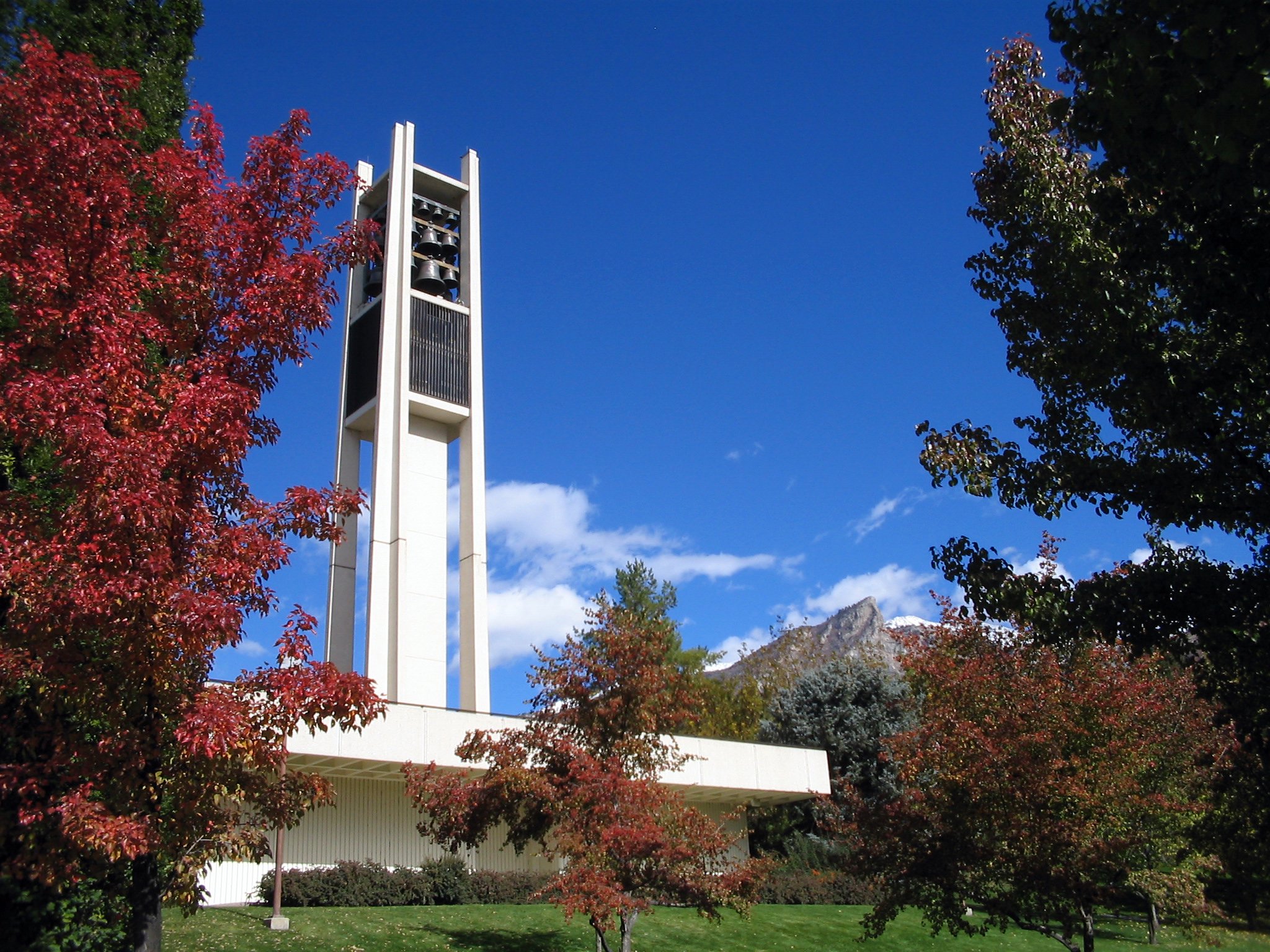 Last year, many of us were saddened and appalled as we read and learned about the negative experiences and treatment of too many of our siblings with respect to the handling of charges of sexual assault and rape at Brigham Young University (BYU).   We rose up as a community in support of our siblings and we were encouraged when BYU officials reached the point of acknowledging that there were problems and committing to make changes to resolve the problems.
As we all know, however, the success of those changes is greatly dependent upon the views, beliefs, and actions of those persons charged with the responsibility of implementing those changes.  It is particularly important that those who have been harmed by the previous procedures feel comfortable with and protected by both the new procedures and those charged with the responsibility of implementing them.   To do less would constitute erasure of our brave siblings who shared their experiences in an effort to bring about change.
Please read the words of Colleen Payne Dietz and support BYU Rape Survivors as they continue to fight for the fair, equitable, and compassionate treatment of victims of sexual assault and rape.
This last summer, we as BYU Rape Survivors banded together in an effort to urge BYU to revise the way they handle victims of rape and sexual assault on their campus. Following much coverage by the media, BYU commissioned an Advisory Council that provided BYU with a report in October of last year. Last Friday, BYU announced the hiring of a new Title IX coordinator and a brand new position hire of Victim Advocate. Together, a group of strong survivors and I drafted a response to BYU's decision to hire internally for the positions of Title IX Coordinator and Victim Advocate. This decision reflects a gross failure on the part of BYU to commit to and act in a way to bring about change in the way BYU handles rape and sexual assault. We feel it does nothing but reinforce a systemic error in collective thinking at BYU. We are outraged.

As recently as May of last year, Tiffany Turley (newly appointed Title IX Coordinator) was against an Amnesty Clause, or an immunity for victims of rape and sexual assault to be pursued for circumstances surrounding the attack. This demonstrates to us that she will not be loyal to victims. This is an egregious failure. The "chilling effect" that BYU needs to overcome will only be perpetuated by appointing an individual who believes in this way. Victims will continue to fear punishment at the hands of the Tile IX office.

Many of us in the BYU Survivor community, when we turned to BYU for help, were shamed, threatened and absolutely wounded by the treatment we received. By simply moving around existing personnel within an already offensive organization, BYU has shown they have not understood the true spirit outlined in the Advisory Council Report that they committed to follow.

Please, hear our outrage! Feel our pain! We need your support as we continue to fight for a safer place for our sisters and brothers at BYU.
The fight is not over.  Our siblings need our love and support.  They need for us to join them in making sure that their pain is not ignored or minimized and that they are not erased.
The members of the Executive Board of Ordain Women stand with them.  We ask you to do so, as well.
Read the letter that they have sent to the BYU President and that has been published in the Salt Lake Tribune below, or please follow this link.
Letter to BYU by The Salt Lake Tribune on Scribd