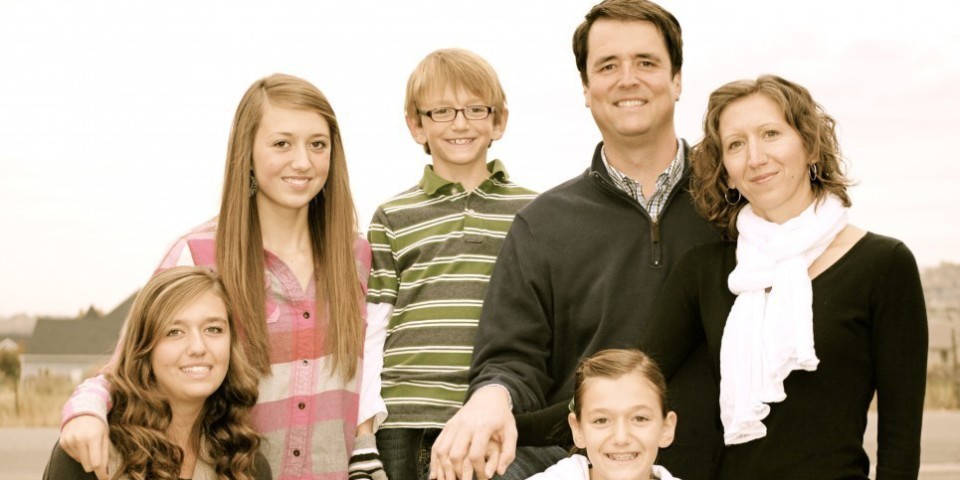 Long-time Ordain Women supporter and host of the Mormon Stories podcast, John Dehlin, is facing excommunication. His disciplinary trial is scheduled for January 25 in Logan, Utah.
John has a profile on the Ordain Women site, but even prior to posting his profile John helped support and nurture Ordain Women. In fact, before Ordain Women was even an entity and was just an idea in my head, I called up John. He was immediately very supportive of the idea and helped me connect to several other people in the community who turned out to be instrumental in the movement. John Dehlin has been one of Ordain Women's truest allies from its start.
Even in those early days, John expressed concerns over church discipline, something he wanted to avoid, first and foremost, for the sake of his family. However, in the recent New York Times article he said,
I would prefer for them to leave me alone, but if given the choice between denying my conscience and facing excommunication, I'd much rather be excommunicated.
This type of courage and unwavering conviction in the face of punishment is inspiring. It is in these trying times we find out what true integrity really is. I hope and pray that John's leaders do the right thing, by choosing 'no action' and sending the message that there is a place for all in the Church. Indeed, there is room even for those with legitimate questions and concerns.
In this difficult time my heart aches for, and support goes out to, the Dehlin family. I know his wife and wonderful children and think they will benefit from our collective thoughts and prayers. Please deliver messages of support, but be careful to respect their privacy. Being in such a direct spotlight at such a personally exhausting time can be hard.
I know the excruciatingly painful road John is facing, perhaps more intimately than almost any other person can. Rejection from your faith community is agonizing, no matter how deeply held your convictions are. Excommunication is particularly heartbreaking when the negative effects will be felt not only by you and your family, but by an entire worldwide community reeling in pain. I support John as he navigates this process, and stand by him as a friend.

As an organization Ordain Women stands in solidarity with John Dehlin while he faces excommunication, as he has long been a staunch ally to and supporter of women seeking priesthood ordination.
---
The author of this post is Kate Kelly, founder & Action Committee Chair of Ordain Women.