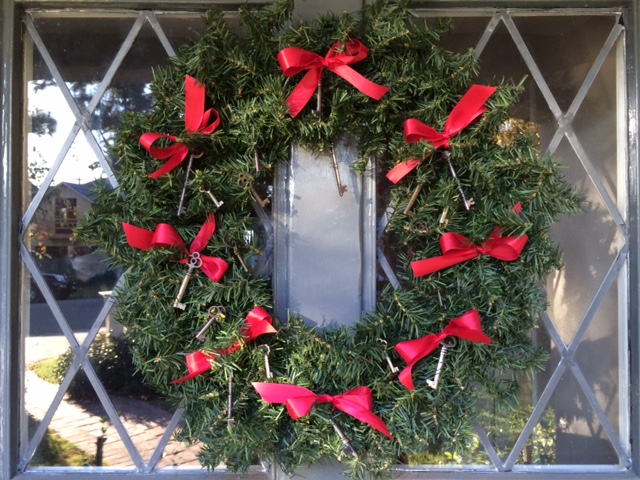 Keys are potent symbols of access and authority. In Mormonism, priesthood keys are understood to carry with them the right to direct and govern the use of priesthood power on earth. Like women in far too many faith traditions, Mormon women still have limited access to governance, pastoral authority, voice and a full range of service opportunities within our religious community. This is because priesthood, and the keys that allow access to its administration, presently are granted only to men.
It is our belief, however, that the fundamental tenets of Mormonism support full gender equality, including the ordination of women. As we approach this season of gift-giving, it is simply self-defeating to ignore or leave untapped the countless gifts, talents, abilities and aspirations that could be shared more readily, if we opened priesthood ordination to women.
As such, Ordain Women invites you to join us in our Christmas "Pass the Keys, Please"  initiative. It's simple. Just add a key or two to the decorations on your Christmas tree, wreath, garland or whatever. Then share your photos and your hope for women's ordination on Facebook, Twitter, Pinterest and Instagram using the hash tag #PasstheKeysPleaz.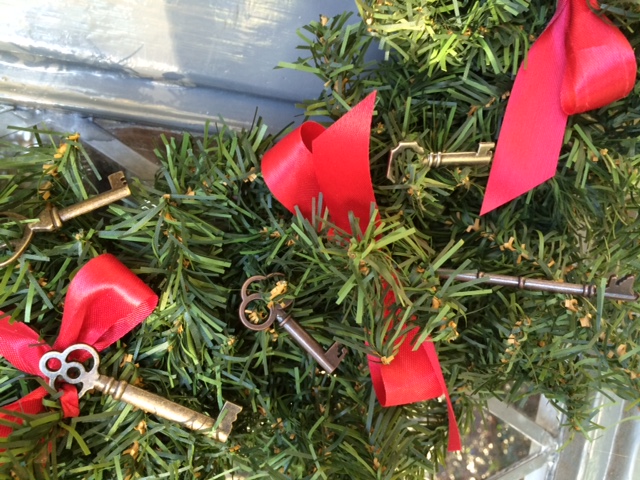 Honoring our Past,
Envisioning our Future.
---
Lorie Winder Stromberg, the author of this post, is on Ordain Women's Executive Board as Long Term Planning Committee Chair.