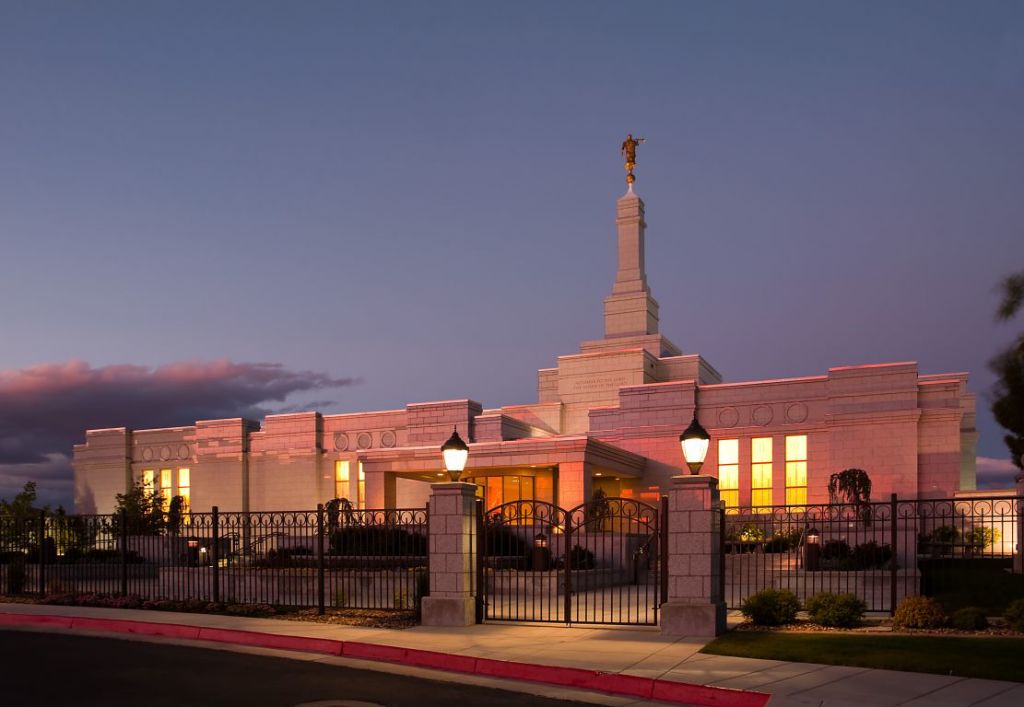 I joined The Church of Jesus Christ of Latter-Day Saints in 1993, shortly after graduating from high school. I was taught by wonderful sister missionaries who helped guide me to an understanding of the doctrines of the Church. I felt their love and the love of the family who invited me to take the discussions in their home as I began my new life as a Christian and a member of the Church. Deep in my heart I knew that joining the Church was the right decision for me. Unfortunately, as we talked, one thing stuck out in my mind as being wrong. The fact that black men were denied the Priesthood was something that I could not accept as being from God. Several different explanations were offered, many talks were read and still my soul was troubled.
Through the years, I struggled with guilt for not being able to accept this part of the Church's history. I thought that I was lacking faith and tried to get on board with believing that this was God's will, but my heart refused to accept it. It was wrong and I knew it was wrong and I could not talk myself out of that conviction.
In late 2013, the Church released an essay titled "Race and the Priesthood". In that document, the Church disavowed all previous explanations for the Priesthood ban and stated, "Church leaders today unequivocally condemn all racism, past and present, in any form." I was elated! After years of self-doubt, there it was in black and white. That unmistakable feeling inside of me was right. I vowed to listen when my heart spoke with great conviction, convinced that it was the Holy Ghost that had testified of truth deep within me.
Today, I have a similar conviction that women should hold the Priesthood and participate fully in the administration of the Church, just as Deborah did anciently. I cannot, in good conscience, ignore those feelings any more than I could when I first joined the Church and learned about the Priesthood ban. I believe that Ordain Women is doing God's work in asking the leadership of the Church to usher in a new era in the history of the Church where all members enjoy the same opportunities. I believe that President Gordon B. Hinckley was speaking prophetically in an interview that aired on the ABC show "Compass" on November 9, 1997 when he stated unequivocally that God could change the current policy that only men hold the Priesthood in the Church. I am looking forward, with great hope, to the day when that happens.
Honoring the past,
Envisioning the future.
---