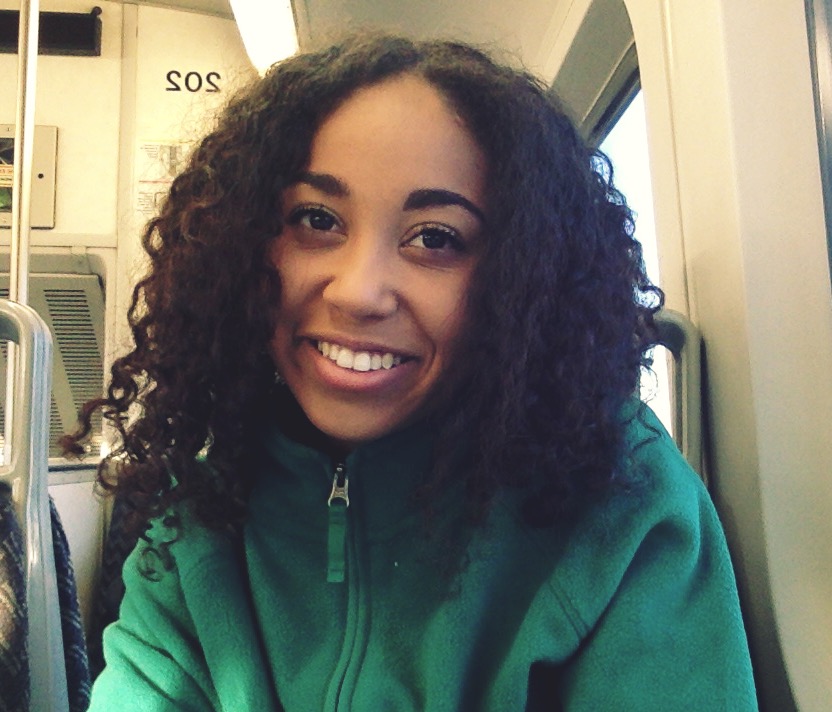 Tinesha is a BYU student, studying Sociology and French. She plans on becoming a criminal lawyer or a researcher, perhaps teach at a community college on the side. When she's not busy with school, Tinesha can be found running, reading, writing, blogging, or learning Latin. She enjoys dresses, red lipstick, the Northwest, and cheeseburgers. Tinesha also speaks out about Mormon feminism and race. She shares some of her experiences here with Ordain Women, and how it has impacted her life.
How did you discover OW, and what encouraged you to submit a profile?
My friend talked openly about Ordain Women when she joined, and I was very intrigued. However, at the time, I was nervous about what kind of backlash I would face at the job I had at the time.
I've always believed in women's ordination, so I prayed a lot about whether I should openly join OW. I felt very strongly about joining and speaking out, so I finally went for it and submitted my profile.
How did your friends and family react to you posting a profile?
My parents and especially my siblings were so supportive. My younger sister and brother feel the same way I do, and they were really excited about it. They all believe that there is no reason that gender or race should hinder your progress and options in the LDS church.
My close friends were also very kind. There were a lot of friends that didn't agree, but they were happy that I was speaking my truth.
What is your current calling and level of activity in the church?
I'm an active member. I don't have an official calling currently, except as a visiting teacher.
Can you share what it was like to participate in an Ordain Women Action?
I did, twice actually! It was powerful and it was heartbreaking.
I went through a really hard period of my life, and I was certain I was ready to leave the LDS Church and never come back. Actually, going to the Ordain Women actions are why I'm still here. I believe in so many things, and I believe that the LDS Church needs to change and be better.
How have you shared your testimony of Ordain Women with others?
I can't think of a specific instance, but I do know how powerful it has been to me to be able to foster healthy relationships between feminists and other women who do not agree with Ordain Women and have open conversations.
How do you see the perception of OW changing with ward members or family?
It's so funny—I remember one time a person in my class was talking about OW and the members as if they were some creepy cult. I raised my hand and said I was a member of OW, and I remember him saying, "But you're so normal!" He didn't agree with OW, but we had a nice class discussion about it. So many people have such a misconception on who the women and men of OW. We are all just people, somehow tied to the LDS Church.
Can you share some of your thoughts on being a biracial woman in the church, and how that affects your opinion of ordaining women?
For me, being biracial makes me that much more inclined to push for women's ordination. It's interesting to me that my dad, had he joined the church just a few years earlier than when he did, would not have been able to have the priesthood. I think that's heartbreaking, and I recognize that the struggle for people of color within the LDS Church—especially Black members, as I've seen in my dad's case—is not over. It is important to me that all people are treated equally. My fight is to get equal treatment for women & for people of color.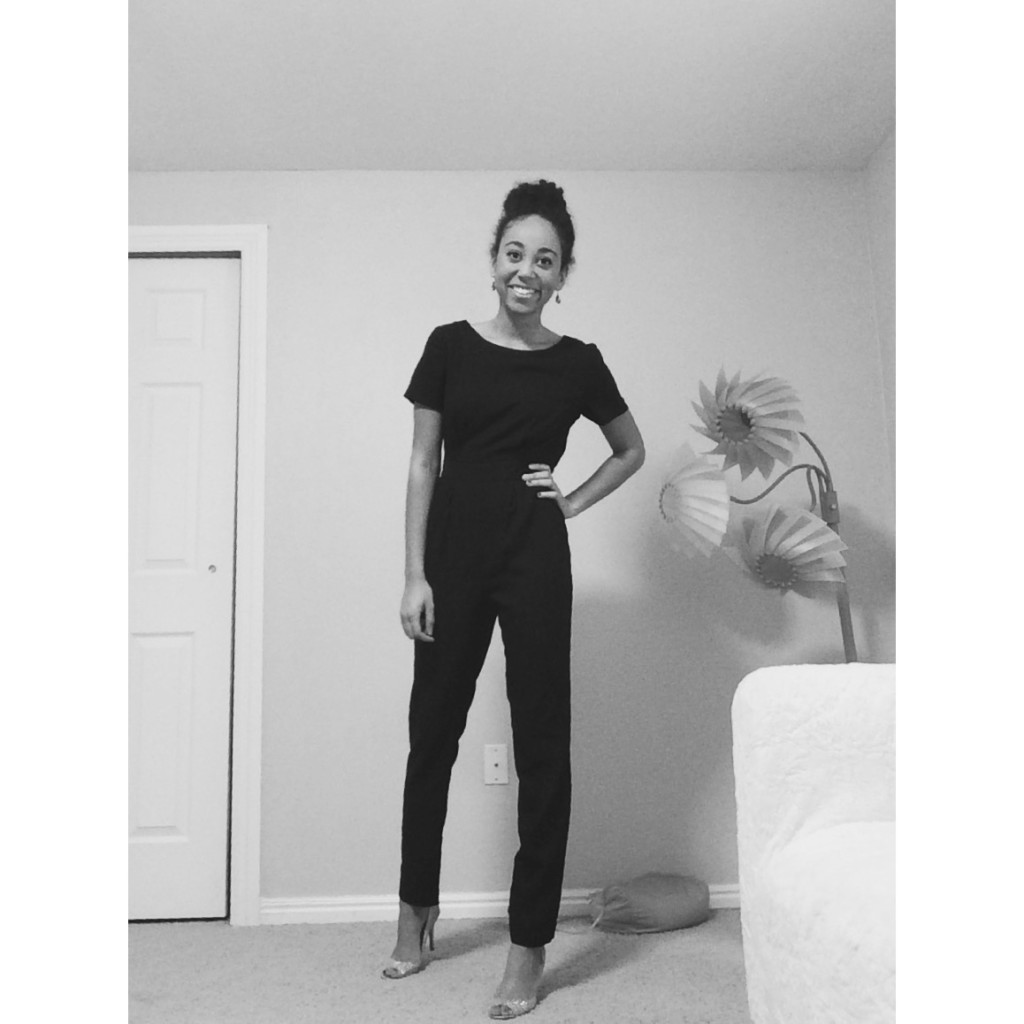 Honoring our past,
Envisioning our future
---