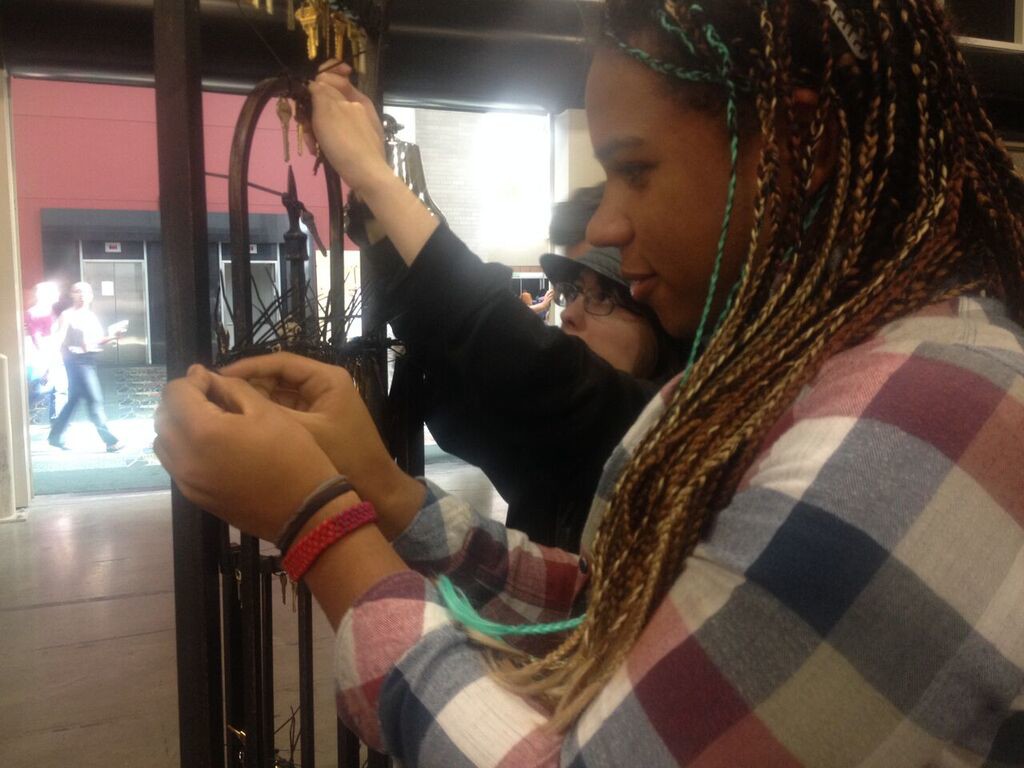 Ordain Women has been displaying the "Keys Sculpture" interactive art project throughout the Parliament of World Religions in Salt Lake City October 15 – 19, 2015 12:15 p.m as people of all religions participate by putting on their own keys and join us in the vision that Women deserve Religious Equality.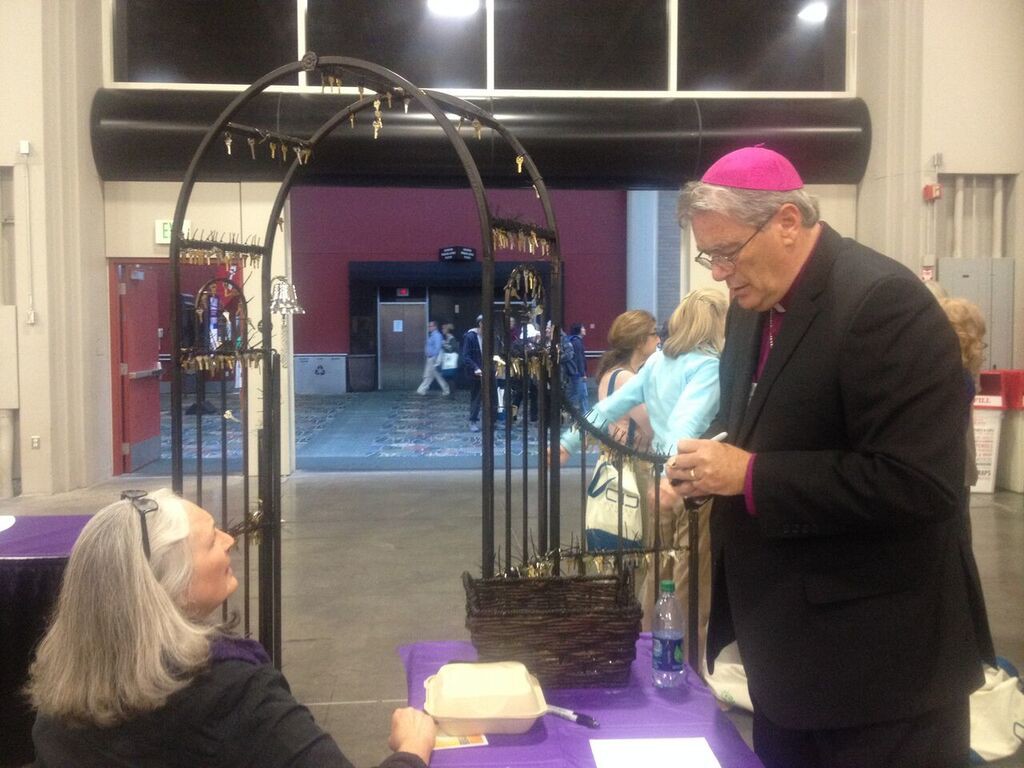 Join us today at 12:30 MST at the Parliament of World Religions. A panel of two Ordain Women Board members, Lorie Winder Stromberg and Mark Barnes, and the Artist who designed the sculpture, Ginny Huo, will discuss the design and symbolism behind the this interactive sculpture. The panel will also discuss Ordain Women more generally, and answer any questions. The panel presentation will be located near the registration area. Enter through the south doors of the Salt Palace, which is located at 100 South West Temple, Salt Lake City, UT.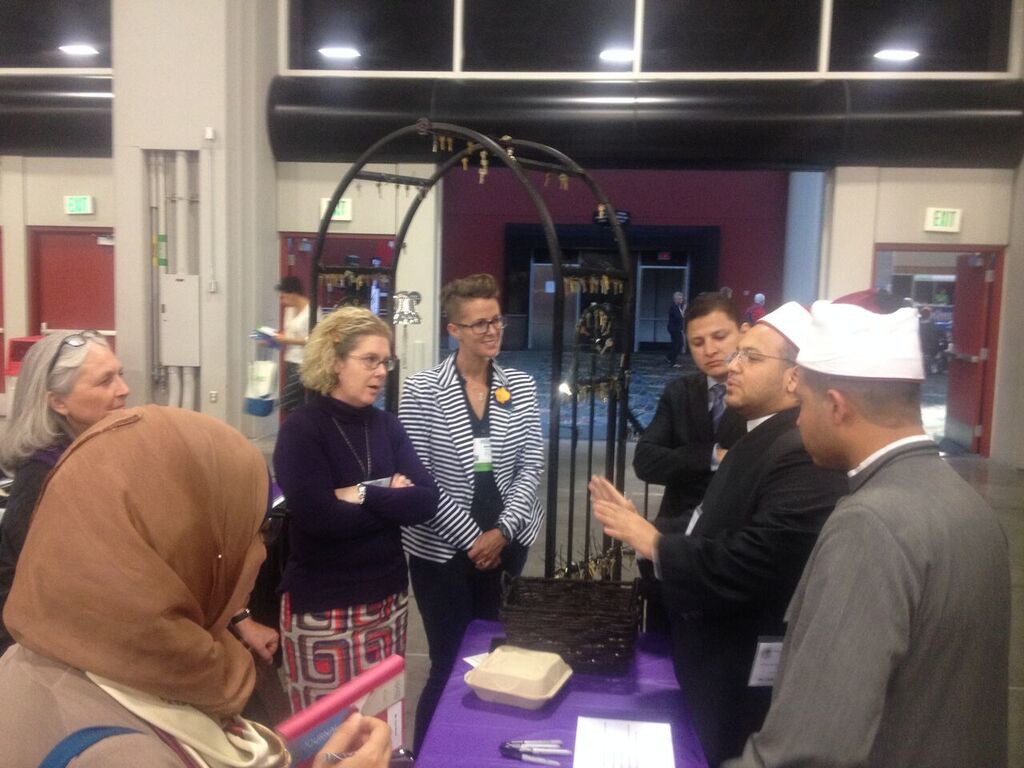 Honoring our Past,
Envisioning our Future. 
---