On February 3, 2014, Janet Yellen became the 15th Chair of the Federal Reserve. As such, Janet Yellen has responsibility over monetary policy and banking regulation in the world's largest economy. Yet, if Janet Yellen were a Mormon, she would not be allowed to participate in even the most rudimentary financial functions of the LDS Church for one reason, Janet Yellen is female. By virtue of her gender, she would be prohibited from participating in something as basic as counting ward tithing receipts on a Sunday afternoon.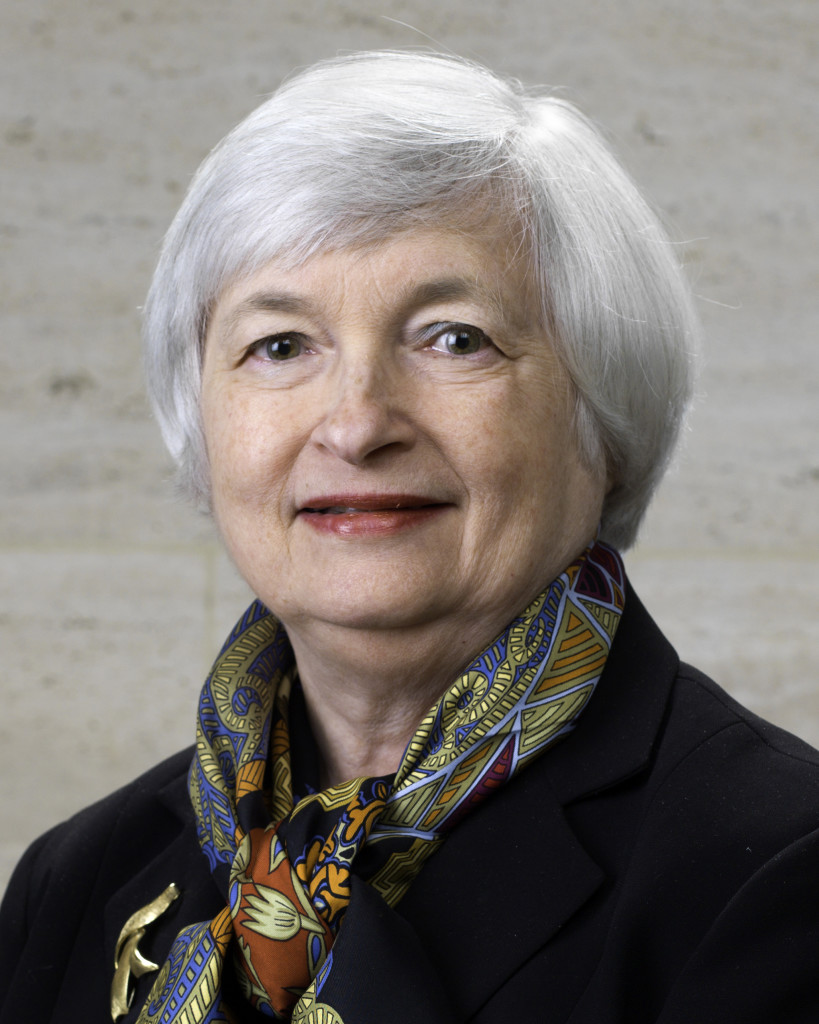 Born in 1946, Janet Yellen grew up in Brooklyn, NY, as the daughter of Jewish immigrants from Poland. In 1967, she graduated Summa Cum Laude in economics from Brown University, and subsequently received her Ph.D. in economics from Yale in 1971. She wrote her dissertation under the supervision of two Nobel Prize winning economists, James Tobin and Joseph Stiglitz. Janet Yellen is also married to the Nobel Prize winner, George Akerlof.
Yellen has been a professor of economics at Berkley, the Chair of the Council of Economic Advisors, and the CEO of the Federal Reserve Bank of San Francisco. Prior to taking the helm at the Federal Reserve, she served as Vice Chair under Ben Bernanke. In short, it is hard to imagine a person more qualified than Janet Yellen to understand economics and finance, yet if she were a Mormon; her gender alone would disqualify her from any participation in church finances.
Ordain Women calls on the leaders of the LDS Church to bring an end to their tragic and sexist policies. As Janet Yellen's story illustrates, prohibiting women from any role in church finances in illogical. Worse, it sends a message to all Mormon females that they are less capable and less valuable than their male counterparts. It is time that the church empowers its women, and grant full equality within the church. It is time to replace the discriminatory policy of an all male priesthood with a priesthood that includes all who wish to serve God. It is time to Ordain Women!
Honoring our Past,
Envisioning our Future.
---
Mark Barnes, the author of this post, is on Ordain Women's Executive Board.